Carer online training written and endorsed by qualified professionals in the care sector, complete with downloadable course content, nationally recognised & verified certification, unlimited resits and your own personal reporting dashboard too!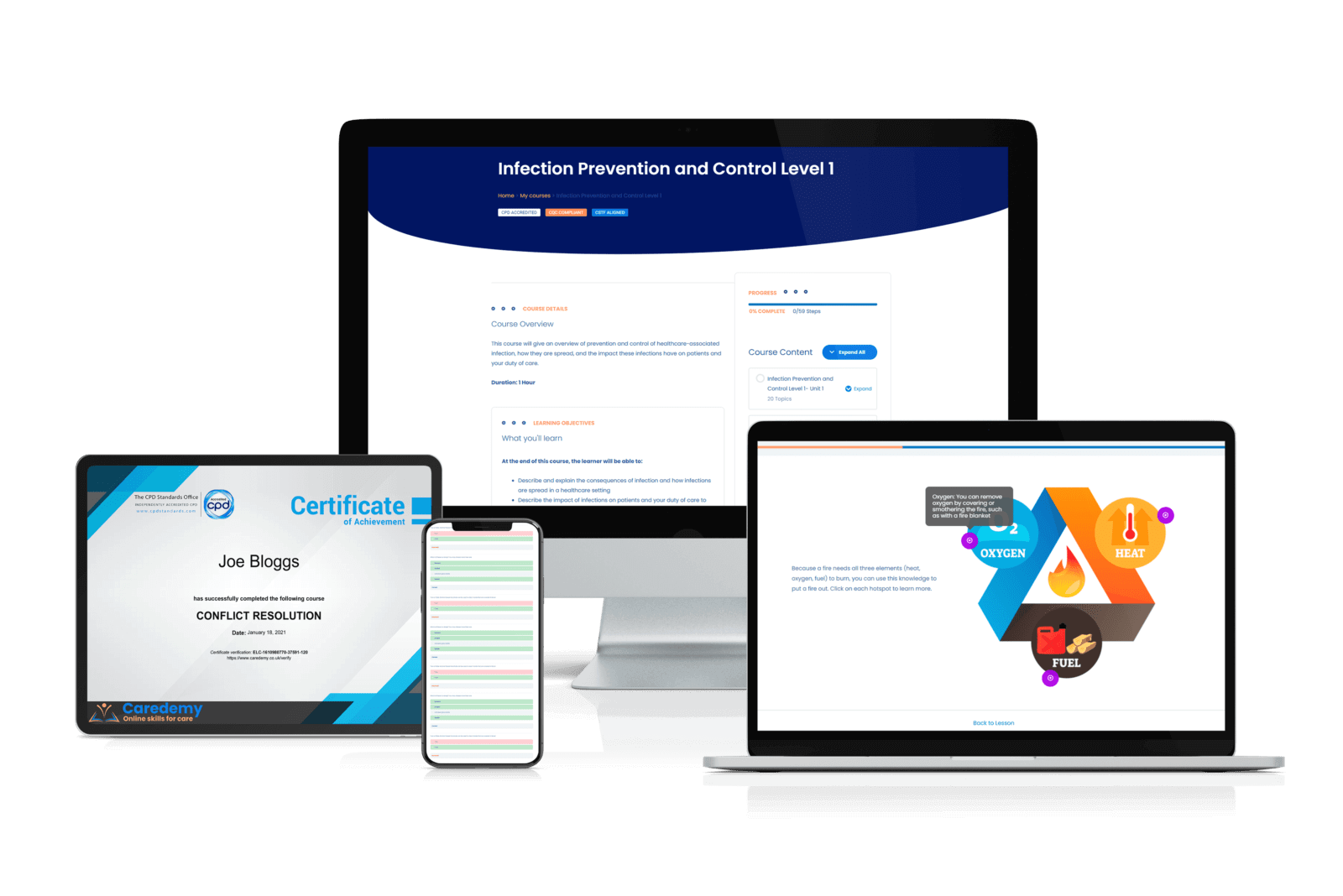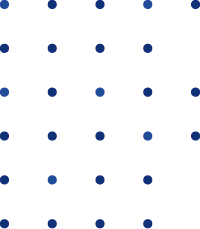 CPD Compliant Online Training
How to become a carer: online carer courses
If you enjoy looking after people and want to make a difference to someone's life, then working in the care sector could be an ideal career for you.
Care assistants provide support for people in a care setting or within their own home, helping them to carry out their daily tasks and making sure that their specific needs are met. They provide a vital service, working with people who are recovering from surgery, children, the elderly or people with disabilities.
In this post we'll look at how to become a carer, the personal skills that carers need to have and what online carer training is available.
What do carers do?
Carers provide important services for people and families around the UK, working with vulnerable people of all ages.
They will work with clients and their families to identify their specific requirements and work with other professionals to develop a care plan that meets these needs. This could include providing clients with personal care, helping with day to day tasks such as shopping and cooking, making sure that the client is as comfortable as possible and providing emotional support to both the client and their family.
Working as a carer takes a lot of dedication, but it is a very rewarding career and an ideal first step if you are interested in working in the care sector. 
What personal skills does a carer need?
Caring for people of all ages and with specific needs can be very hard work and you will need certain personal skills. 
The job involves spending a lot of time working closely with people, so you need to enjoy this type of work and have a kind and friendly nature. It's important that you are comfortable carrying out personal care for your clients, which could include helping patients to shower, helping them to the toilet or dealing with foot care. 
You'll need to be confident in communicating with both your clients and other healthcare professionals. Good observation and organisation skills are also important to have, so that you can draw up care plans based upon the changes you see in your clients.
If you want to see if working in social care would be a good career for you, it's a good idea to try volunteer work first. This will also help you to gain some relevant experience to add to your CV.
Social care training: carer courses online
If you're considering working in social care, what qualifications do you need to become a carer? 
Many jobs in social care don't need you to have any mandatory qualifications before you start work so this is an excellent starting point for your career. Your employer may require you to have GCSEs or equivalent qualifications in English and Maths, and relevant carer qualifications such as a BTEC or NVQ would be useful.

But in most cases, you will do most of your carer training once you have started your job. Employers often provide a six month probationary period for you to do your basic care training and complete the Care Certificate. 
The Care Certificate is a carer qualification which covers the 15 standards that all social care workers have to adhere to. These standards are set by Skills for Care and Health Education England. 
Caredemy's Care Certificate online training course is the ideal way to complete your studies around your other commitments. You can study from any location rather than having to travel to a training centre, and the online dashboard makes it easy to pick up your studies from where you left off. 
We also offer a wide range of Social Carer courses which cover the CQC mandatory training for carers online. Our courses are written by experts in the field and are ideal for new starters in the care sector. They can also be used as CPD (Continuing Personal Development) training for more experienced social care workers.
You can book all of our Social Care Courses online through the course pages or by contacting our friendly Student Support team. They are also happy to help with any questions you may have about planning your study. 
Unlimited Access To 160+ Courses Including The Care Certificate
Instantly get access to 160 courses for 12 months
43 Mandatory & Core Care Training Courses
Instantly get access to 43 courses for mandatory and core tranining
30 Health & Social Care Refresher Training Courses
Instantly get access to 30 Care Refresher training courses
Browse by care course categories