Social Care Courses Online
Social Care online training written and endorsed by qualified professionals in the care sector, complete with downloadable course content, nationally recognised & verified certification, unlimited resits and your own personal reporting dashboard too!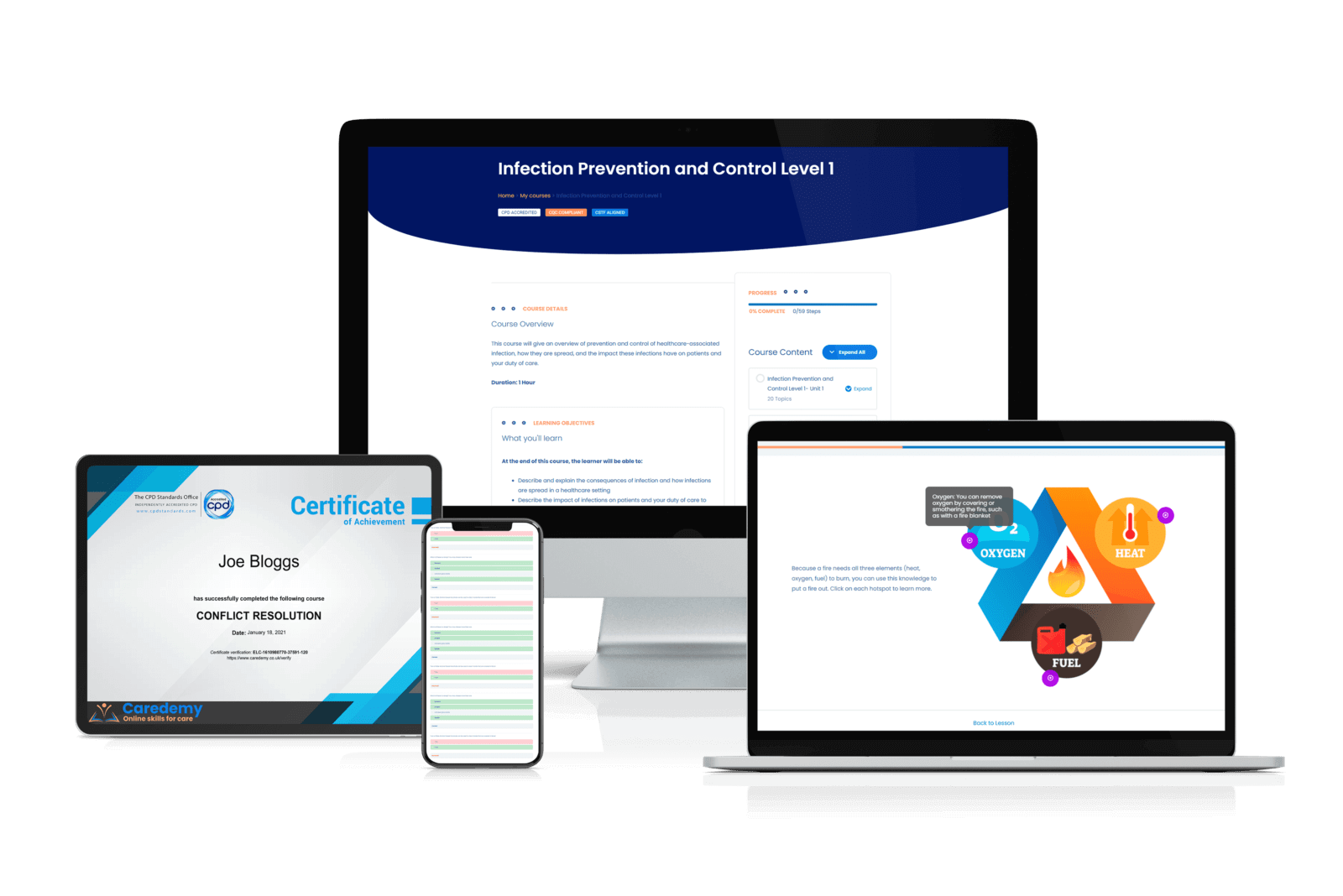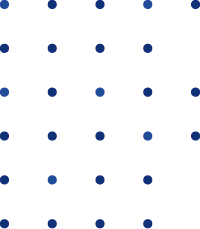 Social care online courses
CPD Compliant Online Training
5 Key Benefits of Social Care Training Courses
All care providers know that it's vital to ensure that staff have the skills and knowledge they need to carry out their role. But when staff are under pressure in a busy care setting, it's very easy for training to be put off until later. This is especially true when staff have to go off-site for several days to attend care training courses.
Online training for social care staff is an effective and efficient method of training care staff. But why is staff training so important in health and social care?
Here are five key advantages of staff training in health and social care:
Providing better care
Effective training enables care staff to provide a better standard of care. Mandatory training for care staff covers basic care such as dressing and bathing as well as aspects such as nutrition, hydration and managing medication. All of these are vitally important for those who are receiving care.
Training for nursing home staff also covers safeguarding, which helps care workers to recognise and report abuse when they see it.
Meeting CQC required standards
The Care Quality Commission (CQC) regulates health and social care services in England. It requires all care staff to receive a full induction before starting work and then regular refresher training as necessary.
To meet the standards for CQC accreditation, staff training in health and social care settings needs to be regular, appropriate and effective. Online training helps to minimise disruption to your staff, and our reporting dashboard makes it easy to provide evidence of your training programme at inspection time.
Ensuring staff have the right skills
Care staff training helps your staff to evaluate their skills and identify gaps in their knowledge or areas where they need to improve.
Caredemy online care training courses provide 12 months' access to the course materials with unlimited exam resits, to help your staff feel fully confident in their skills. And online training is also a great way for your staff to diversify their skills when they're ready to take on new challenges.
Improving Staff Morale
Investing in training for your staff shows that you value them and want to help them progress in their career.
Your employees will feel reassured that you value their work, which helps to raise staff morale. This is really important for care staff, who face stressful situations in their work on a daily basis.
Staff who feel valued are less likely to look around for alternative employment, and you will also attract the most talented candidates when you are recruiting new staff.
Building a Better Reputation
The care sector has often been in the spotlight for the wrong reasons in recent years, and a lack of training in health and social care is one of the causes. Investing in training is an important step towards raising care standards and delivering better results.
Online courses help to modernise health and social care training by allowing each learner to study at their own pace and at times that suit them. It also allows you to tailor training to the specific needs of each care worker and implement training to cover new risks or client requirements.
All of this helps to promote a better reputation for individual care settings and the care sector as a whole.
Online Training for Care Staff
Caredemy's online social care courses are an efficient and cost-effective way to offer your care staff the training they need to provide your clients with excellent care.
Our CPD accredited courses are written by qualified care sector professionals and our user-friendly reporting dashboard makes it easy to keep track of user training..
Unlimited Access To 160+ Courses Including The Care Certificate
Instantly get access to 160 courses for 12 months
43 Mandatory & Core Care Training Courses
Instantly get access to 43 courses for mandatory and core tranining
30 Health & Social Care Refresher Training Courses
Instantly get access to 30 Care Refresher training courses
Browse by care course categories