CQC Compliant Online Courses
CQC compliant training courses written and endorsed by qualified professionals in the care sector, complete with downloadable course content, nationally recognised & verified certification, unlimited resits and your own personal reporting dashboard too!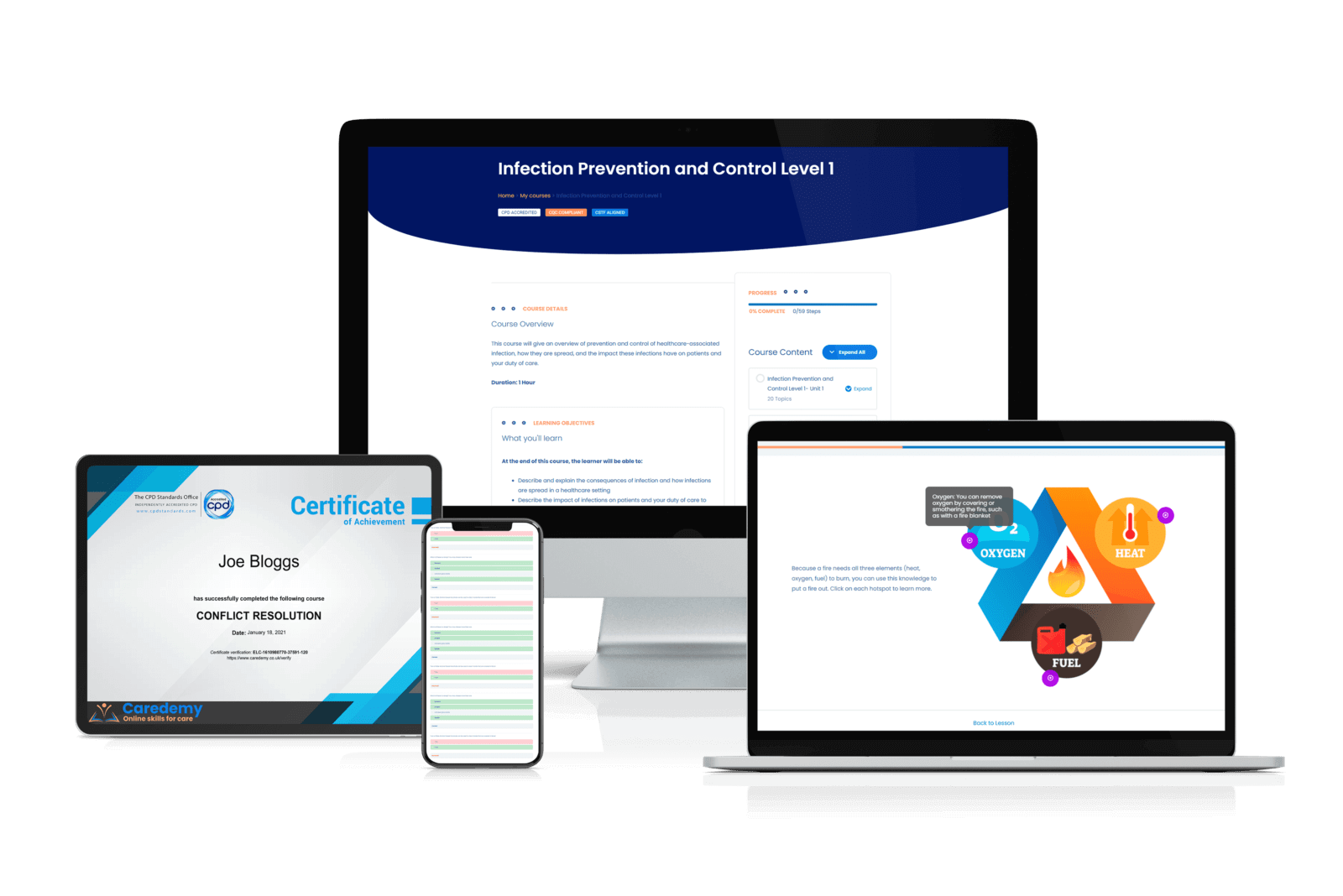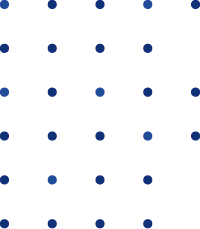 CPD Compliant Online Training
Unlimited Access To 160+ Courses Including The Care Certificate
Instantly get access to 160 courses for 12 months
43 Mandatory & Core Care Training Courses
Instantly get access to 43 courses for mandatory and core tranining
30 Health & Social Care Refresher Training Courses
Instantly get access to 30 Care Refresher training courses
BEREAVEMENT & DEATH ONLINE COURSES

Browse by care course categories
How Care Providers can meet the CQC Fundamental Standards
The Care Quality Commission (CQC) provides independent regulation for health and adult social care services in England. It aims to ensure that care providers are safe, effective and high quality and to encourage improvement in care services.
The CQC monitors and inspects care providers to ensure that their services meet the CQC essential standards of quality and safety. The results of their inspections are published on the CQC website, which can then be used by service users and their families to help them select a care provider. 
What are the CQC fundamental standards?
The CQC fundamental standards are the minimum levels of care which every service user should expect to receive. If a provider fails to meet the CQC regulations, they may be denied CQC registration, which could make them less attractive compared to CQC registered care providers.
Care providers have an obligation to ensure that their service meets or exceeds the following CQC standards:
Person-centred care: Care and treatment should be tailored to meet the needs and preferences of the service user.
Dignity and respect: All service users must be treated with dignity and respect at all times. Everyone should be treated as equals and given support and privacy when receiving care.
Consent: Consent for any care or treatment must be given by the service user or someone acting legally on their behalf.
Safety: Care and treatment must be safe and service users should not be put at risk of avoidable harm. Providers need to ensure that staff have the skills, qualifications and competencies required to carry out their duties safely.
Safeguarding from abuse: Service users should be protected from abuse or improper treatment including neglect, unnecessary restraint and degrading treatment.
Food and drink: Care providers must ensure that those in their care have the food and drink they need to maintain good health.
Premises and equipment: Care services should be provided in premises that are clean and appropriate for the services being provided. The equipment being used must be clean, secure and used correctly.
Complaints: A system must be put in place to deal with service users' complaints. Care providers must investigate complaints thoroughly and take any necessary action.
Good governance: Care providers are required to put in place the governance and systems required to check the quality and safety of care, and ensure that they meet the fundamental standards. 
Staffing: Staffing levels must be sufficient to allow care providers to meet the fundamental standards. Care providers have a duty to provide staff with the support, training and supervision that they need to carry out their job.
Fit and proper staff: Effective recruitment procedures and checks should be put in place to ensure that all staff are able to provide the required levels of care and treatment.
Duty of candour: Care providers must be transparent about the care and treatment they provide. If things go wrong, they must be open with the service user about what has happened, give an apology and provide support if required.
Display of ratings: CQC ratings and reports should be clearly displayed so that they can be easily seen, and should also be included on the provider's website.
The role of training in ensuring CQC compliance
Training plays an important part in ensuring that care providers meet the fundamental standards of the CQC. As well as giving staff the skills and knowledge they need to carry out their duties, it also ensures that the care setting is being run safely and to the high standards in care that the CQC expects.
Providing staff with online health and social care training courses is a convenient and cost effective way to ensure that your care setting meets the CQC requirements for mandatory training. 
Our user-friendly online dashboard makes it simple for staff to fit their training into their schedule, and you can also use it to monitor their progress and certification as well. We're so confident that you'll be satisfied with Caredemy training courses that we offer a 14 day Money Back guarantee on all of our courses.
You can book Caredemy health and social care courses online through our website, contact our Student Support Team by phone on 0203 488 7599 or email them at [email protected] to arrange your training programme.