Domiciliary Care Courses Online
Domiciliary Care online training written and endorsed by qualified professionals in the care sector, complete with downloadable course content, nationally recognised & verified certification, unlimited resits and your own personal reporting dashboard too!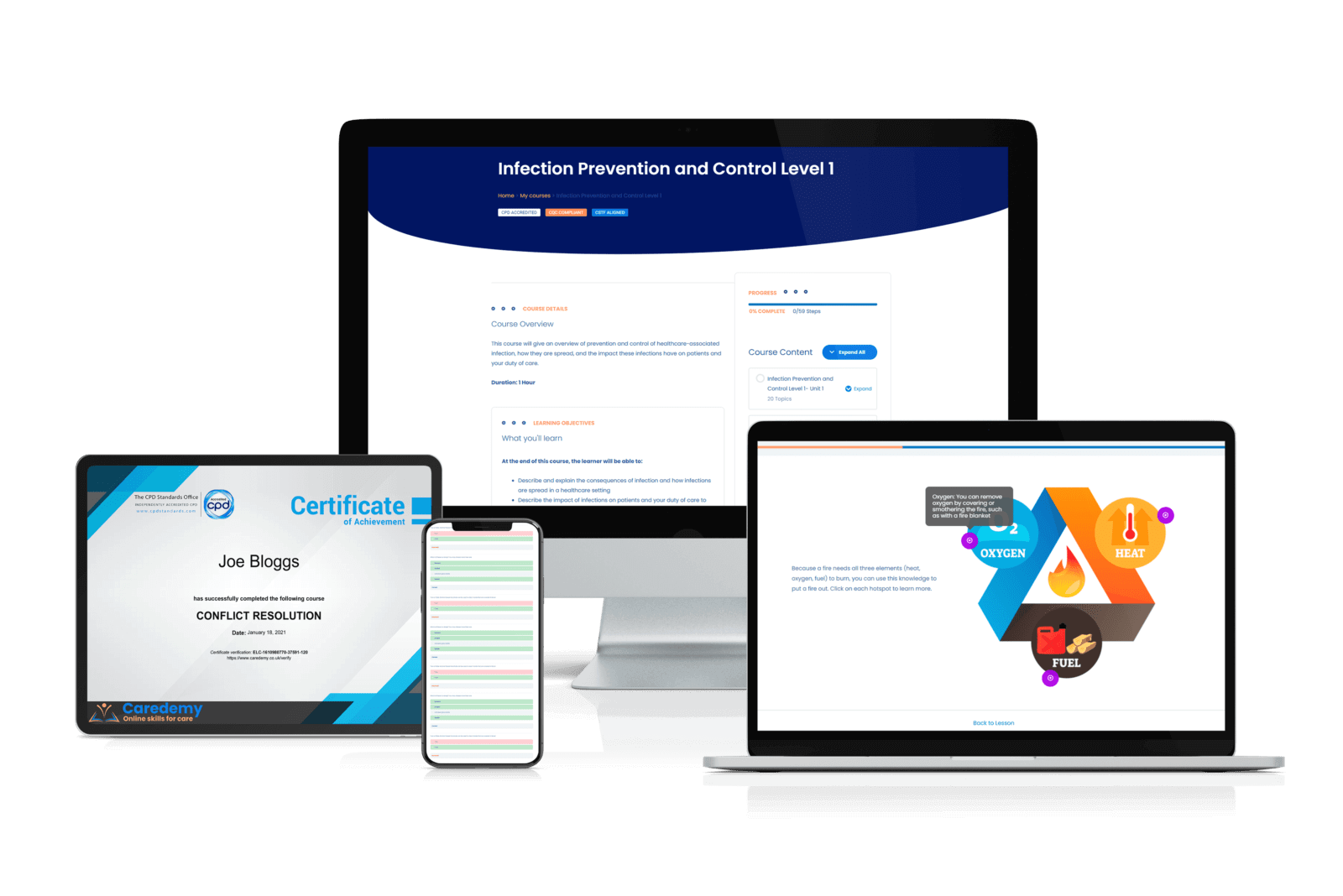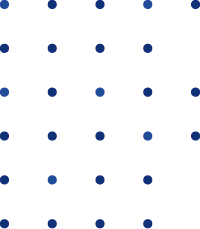 domiciliary care online courses
CPD Compliant Online Training
What is Domiciliary Care?
Working in the health and social care sector offers a wide variety of jobs that can suit different skills and experience levels. You may know what working as healthcare assistants or care assistants involves but do you know what domiciliary care is?
In this post, we'll explain the role and responsibilities of a domiciliary care assistant, looking at what domiciliary carers do and what qualifications you need to work in domiciliary care.
What is domiciliary care?
Domiciliary care means care and support that is provided within someone's own home. So whereas a healthcare assistant works in NHS organisations and a care assistant works in care homes, a domiciliary carer will visit a person at home to provide care services.
This type of care is ideal for someone who isn't ready to move into a care home. They may want to continue their day to day routine at home but need additional support with particular activities or at certain times. They may also be recovering after an operation or have a long-term condition like Parkinson's disease or multiple sclerosis. 
Domiciliary care agencies can provide the one-to-one support that they need without the upheaval that can result from moving into a care setting. However it is different to live-in support where the carer is on hand at all times to provide care throughout the day or night. 
What does a domiciliary carer do?
The main focus of domiciliary care is supporting the patient in their wish to stay in their own home and follow their usual lifestyle and routines. Domiciliary carers provide a wide range of services depending on where the patient needs support. 
They may simply need a weekly visit for help with the housework or laundry, to make sure that their house stays clean and tidy. On the other hand, some clients may need several visits throughout the day to help with personal care or preparing meals. Domiciliary care can also cover overnight support for administering medication or help getting to the toilet.
What skills does a domiciliary care worker need?
Domiciliary care jobs involve spending a lot of time working closely with the person you are caring for. So you need to be kind and friendly with good people skills, a friendly nature and excellent communication skills. 
Domiciliary care workers provide personal care support, which could involve helping with showering or bathing, changing continence pads and preventing pressure sores. You may also have to help with tasks such as shaving, hair care and foot care. And if your client wants to continue carrying out some tasks independently, you should respect this and enable them to do so.
However domiciliary care services also provide a form of companionship for people who are receiving care in their own home. This helps them to avoid loneliness, which is vital for good mental health. You may need to help your client with a hobby or just provide a friendly ear if they want to talk. Discretion is key to good domiciliary care, and you should always respect the privacy of the person you are caring for. 
What qualifications does a Domiciliary care assistant need?
There are no mandatory qualifications needed to become a domiciliary carer but employers may require you to have GCSE English and Maths or equivalent qualifications. The Care Certificate would also be useful, and you can study this course online to fit it in around your current schedule.
Because domiciliary care assistants travel to clients' homes, you will need a full, clean UK driving licence and access to your own car.
Healthcare or care work experience would be useful to have on your CV. So if you don't have this, it would be a good idea to arrange some volunteer work in the care sector before applying for domiciliary care jobs.
If you would like to study the Care Certificate online course before you start applying for domiciliary care jobs, you can book your course online through our course pages. Our Student Support team is available to answer any queries you may have about this or any of our other social care online courses, and they can also take your course booking over the phone.
Unlimited Access To 160+ Courses Including The Care Certificate
Instantly get access to 160 courses for 12 months
43 Mandatory & Core Care Training Courses
Instantly get access to 43 courses for mandatory and core tranining
30 Health & Social Care Refresher Training Courses
Instantly get access to 30 Care Refresher training courses
Browse by care course categories