Essential training for agency and bank workers Online Courses
Essential training courses for agency and bank workers, endorsed by qualified professionals in the care sector, complete with downloadable course content, nationally recognised & verified certification, unlimited resits and your own personal reporting dashboard too!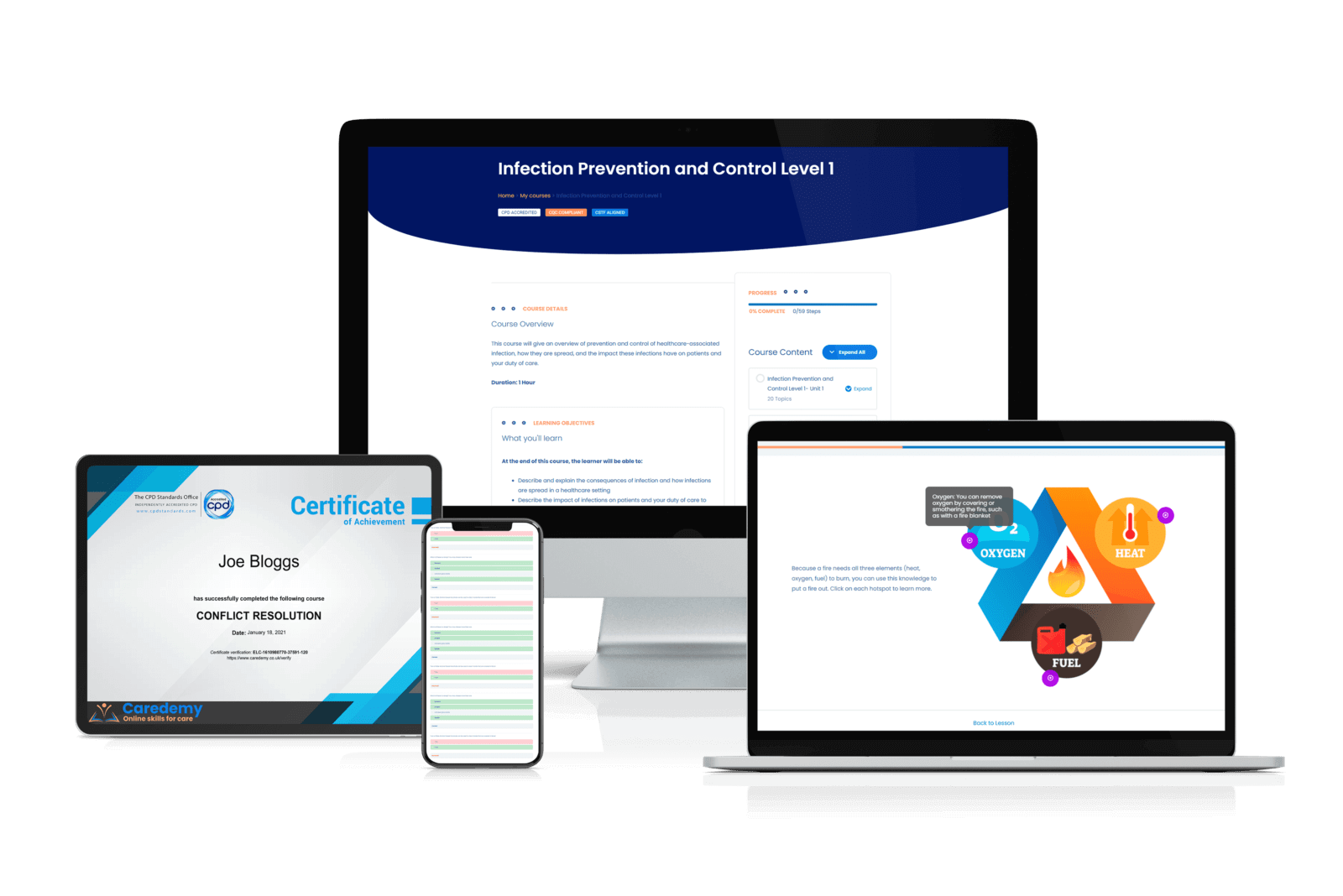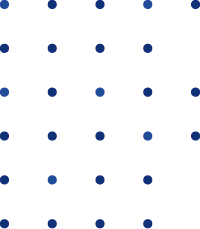 Essential training for agency and bank workers
CPD Compliant Online Training
Unlimited Access To 160+ Courses Including The Care Certificate
Instantly get access to 160 courses for 12 months
43 Mandatory & Core Care Training Courses
Instantly get access to 43 courses for mandatory and core tranining
30 Health & Social Care Refresher Training Courses
Instantly get access to 30 Care Refresher training courses
BEREAVEMENT & DEATH ONLINE COURSES

Browse by care course categories
Essential training for agency staff and bank workers
Most of the staffing requirements in a health and social care setting will be fulfilled by people who are employed on a full or part-time contract. However, sometimes additional staff will be required to fill certain shifts, provide cover for holiday or sickness or deal with a short term increase in staffing requirements.
In this situation, care providers usually rely on bank or agency workers to ensure that they have sufficient staff. As with permanent staff, these workers need to receive training to carry out their duties safely, but what training is required and who is responsible for providing this training?
What are agency staff and bank workers in health and social care?
Agency workers are staff who are employed through an agency to cover a short term or temporary staffing requirement. Their contract of employment will be with the agency rather than directly with the care setting or hiring organisation.
Bank workers are a pool of people who can be called upon by the care provider to provide cover for shifts that their regular staff can't fulfill. They will be directly employed by the care setting but their contract won't stipulate regular hours.  
What is essential training for agency and bank workers?
All agency and bank workers must have sufficient training so that they can carry out their roles safely and effectively. As a minimum, this will usually include:
Health and safety at work

Control of substances hazardous to health (COSHH)

Data protection

Fire safety

Manual handling

Lone working

Safeguarding for adults and children
They will also need to have job-specific training to cover any particular requirements of the role they will be working in.
Who is responsible for training agency staff?
The employment agency that agency workers contract through is responsible for ensuring that they aren't placed in a job that they aren't qualified to carry out. They must also ensure that a health and safety risk assessment is carried out by the hiring organisation and find out what action is being taken about any risks that may exist. 
The employment agency's contract should outline the right of agency staff to receive care training, ensuring that they are working in a safe manner. Agency workers do not have a statutory right to paid study leave or 'time to train'.
Who is responsible for training Bank Workers?
Bank staff will receive training through their employer and may require a local induction if they work in a new work area or if there is a long gap between periods of work. Bank workers will be unable to book shifts until they have completed any mandatory or essential training programmes. If they fail to complete the required training, they may find that they are removed from the database completely 
As with agency staff, bank workers do not have the right to paid study leave. 
Online training courses can be completed by agency staff and bank workers either at home or at the care setting, making them a very convenient way to fulfil the required training.
Online Training for Agency Staff and Bank Workers
Caredemy's online health and social care training courses are written by experts and CQC compliant. Users receive immediate access to the online materials with unlimited exam resits if required, and their progress can be monitored via the online user dashboard. And all Caredemy courses come with a 14 day Money Back satisfaction guarantee.
Health and social care courses can be booked online through the Caredemy website. You can aso contact our Student Support Team by phone on 0203 488 7599 or by email at [email protected] for help with planning your training programme.