Online Courses For Health & Social Care and Child Care & Education
Written and endorsed by qualified professionals in the care sector, complete with downloadable course content, nationally recognised & verified certification, unlimited resits and your own personal reporting dashboard too!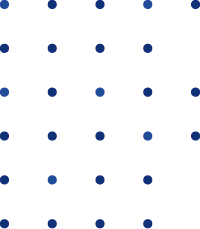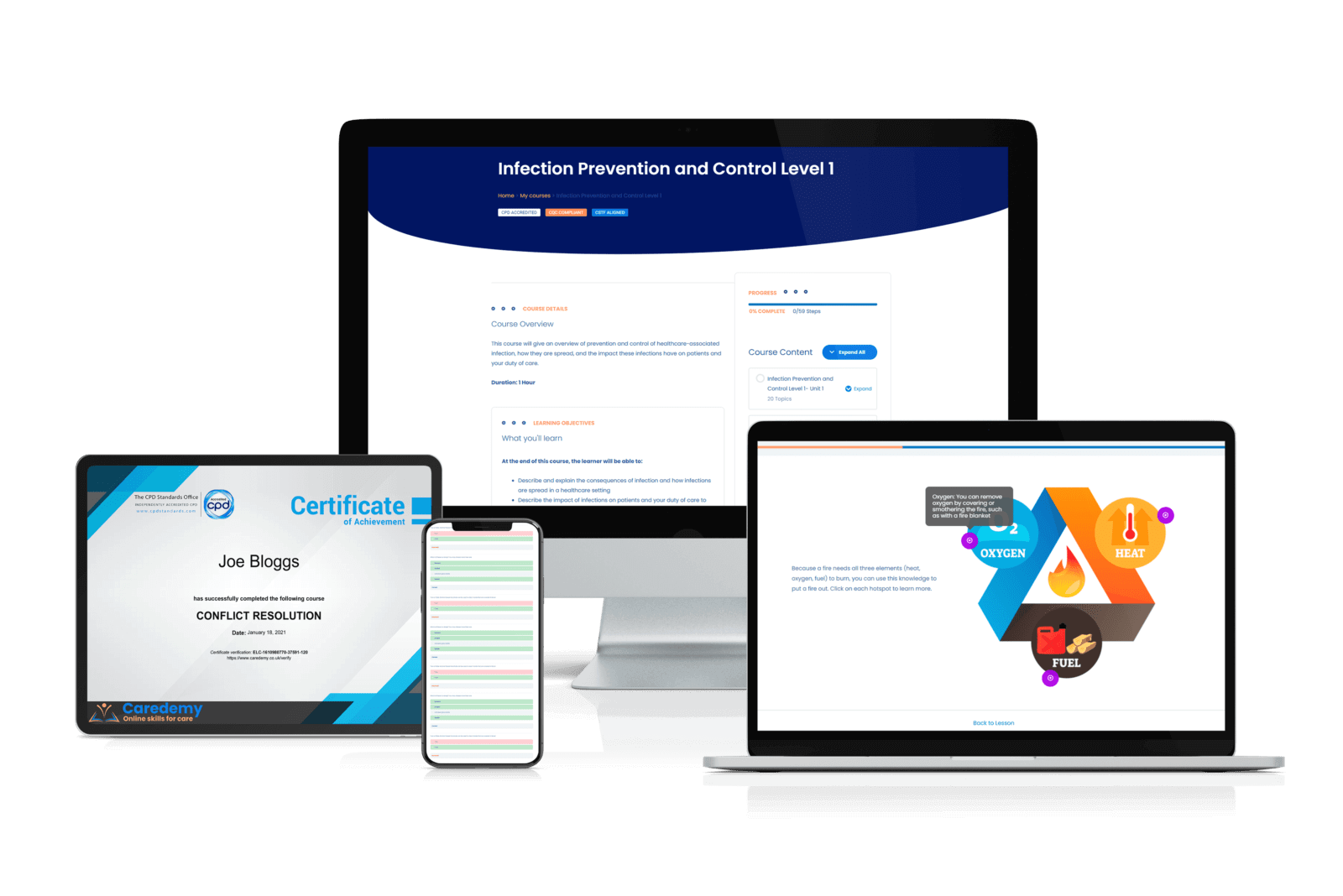 What is CPD in Health and Social Care and child Care & Education?
Health and Social care, and child care and education CPD (Continuing Professional Development or Continuous Professional Development) is any learning or development activity which helps to improve a worker's ability to do their job. In the health and social care sector, Our care CPD courses ensures that staff have the skills and knowledge they need to provide high quality care and carry out their role safely.
Online Courses for health and social care
Browse by care course categories

Compliant Online Care Courses
Image examples from our courses
Why our courses are great!
Improving skills and knowledge is always important for workers in any industry. But it is even more vital for workers in the health and social care sector, as it can have a significant effect on the safety and standard of care provided.  we'll look at what is meant by CPD and the benefits of CPD, together with some examples of CPD in health and social care.
What is CPD?
Different roles will have specific CPD certification requirements and the standards for CPD are determined by the relevant regulatory body. For instance, the CQC sets out CPD requirements for social care including how many hours of CPD should be carried out each year and when refresher training is required. And the NHS Knowledge and Skills Framework (KSF) identifies the skills that an NHS worker needs to learn or improve within their CPD plan.
Why is CPD Important in Health and Social Care?
CPD is vital in the health and social care sector because it has a direct impact upon the quality of care being provided and the wellbeing of those receiving care. It can help patients and clients to feel confident that they are receiving high quality care in a safe environment.
But there are other benefits of CPD training both for the staff and for the organisation they work for.
Health and social care is continually changing and so it's important for those who work in the sector to keep their skills relevant and up to date. Workers who invest their time in CPD training could see improved opportunities for career progression as they will be more attractive both to their current organisation and other employers. Updating their skills and knowledge will also help them to feel more motivated and enthusiastic about their work.
And employers who invest in their workers' continuous professional development will see the benefits of a stable workforce with higher levels of staff morale. Providing opportunities for training and career progression can improve staff retention rates and also make it easier to recruit the best candidates.
What counts as CPD for health and social care workers?
As well as formal training, CPD can also include other activities that improve job-related knowledge and skills. This means that a wide range of activities may count as CPD in health and social care, which could include:
Observation and shadowing
Attending workshops or conferences
Reading around the individual's role
Mentoring a less experienced colleague
Work experience in related areas
Online CPD training plays an important role in health and social care, because it allows workers to take part in training from a convenient location without the need for travel. Training can also be easily fitted into their working week with less disruption to their usual schedule.
For employers in the health and social care sector, using a care skills academy like Caredemy makes it easy to provide effective CPD training opportunities. Our wide range of CPD accredited courses are written and endorsed by health and social care professionals, while monitoring progress and tracking CPD hours is easy with our user-friendly reporting dashboard.