Statutory and mandatory training in Healthcare Online Courses
Statutory and mandatory training in Healthcare courses written and endorsed by qualified professionals in the care sector, complete with downloadable course content, nationally recognised & verified certification, unlimited resits and your own personal reporting dashboard too!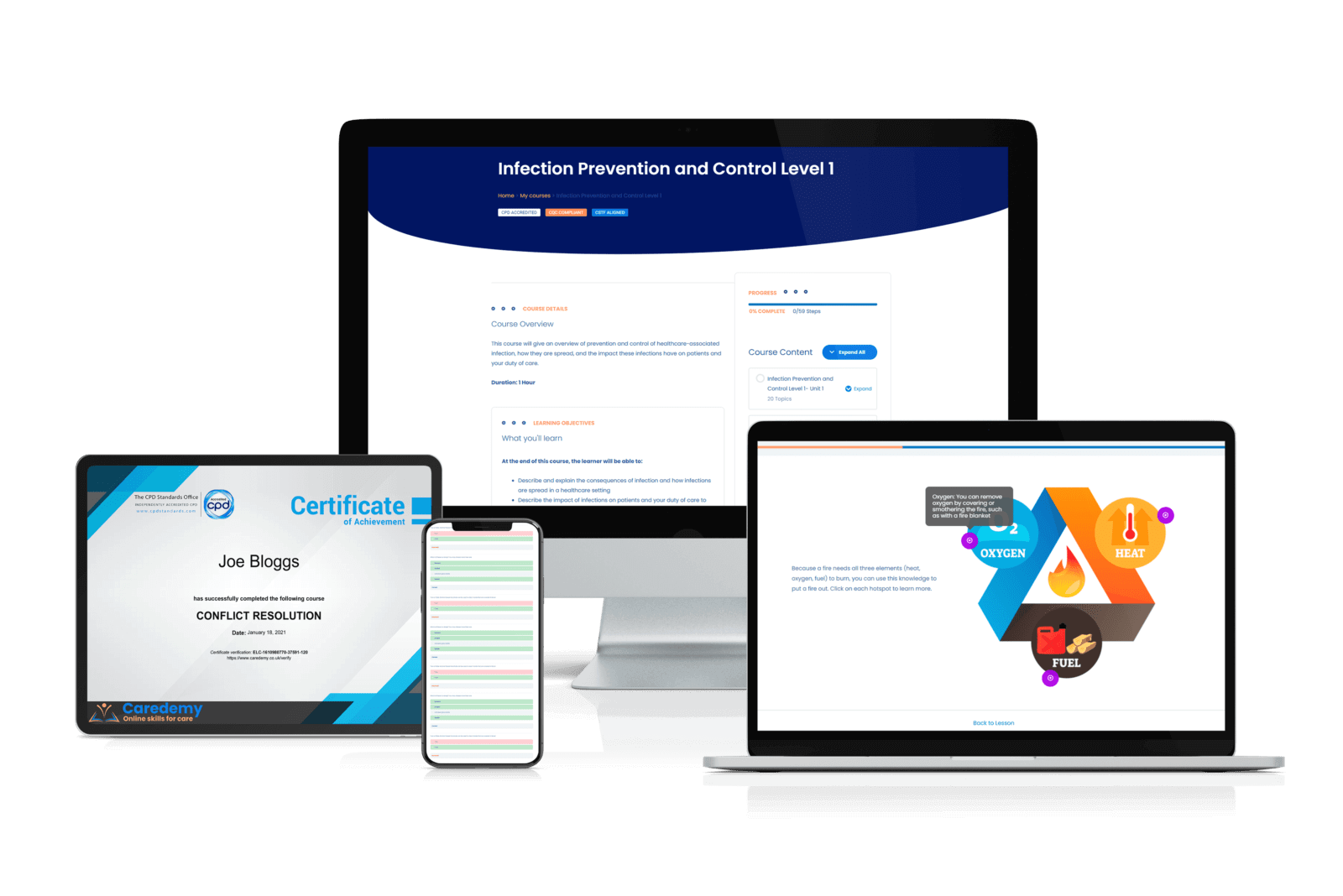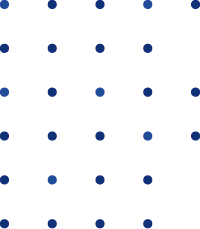 Statutory and mandatory training in Healthcare
CPD Compliant Online Training
Unlimited Access To 160+ Courses Including The Care Certificate
Instantly get access to 160 courses for 12 months
43 Mandatory & Core Care Training Courses
Instantly get access to 43 courses for mandatory and core tranining
30 Health & Social Care Refresher Training Courses
Instantly get access to 30 Care Refresher training courses
BEREAVEMENT & DEATH ONLINE COURSES

Browse by care course categories
What's the difference between Statutory and Mandatory Healthcare Training? 
Good quality training is vital for everyone who works in health and social care. It enables them to carry out their duties effectively and efficiently, which in turn helps to keep both the client and the employee safe.
But some training is particularly important, and this is known as either statutory training or mandatory training. These terms are frequently used in care training course descriptions, but what do they mean and is there a difference between mandatory and statutory training?
What is Statutory Training
Statutory training is usually training that is required by law or by a statutory body to ensure a safe working environment for staff. This type of training is necessary to fulfill the requirements of specific legislation such as the Health and Safety at Work Act 1974.
Healthcare workers may be required to take health and safety awareness training which covers topics such as:
Local health and safety policy

Control of substances hazardous to health (COSHH)

Fire safety awareness

Manual handling

Risk assessment
Depending on the specific role and care setting, statutory training could also cover areas such as Infection, Prevention and Control training or Sharps training.
Statutory training is usually carried out as part of an induction programme for new employees and also in refresher training for existing staff. Attendance on this type of training course is often included in the terms and conditions of employment so failure to complete the training could lead to dismissal.
Mandatory Training
Mandatory training is training that the health care provider has determined is essential in order for their employees to provide safe and efficient care services. It is designed to reduce risk in the care setting and comply with local or national policies.
The specific mandatory healthcare training courses that are required will depend on the employee's job description and the care setting. A wide range of topics could be included such as: 
Blood transfusion processes

Clinical record keeping

Complaints handling

Dementia awareness

Medicines handling and management

Personal protective equipment

Raising concerns and whistleblowing
Work related training is counted as 'working time' under the Working Time Regulations 1998. Mandatory training will usually be carried out during work hours, and staff who complete training during off duty hours should be given time off to compensate. 
It can be difficult to determine whether training is statutory or mandatory, and the term 'mandatory training' is often used to refer to any training that affects health and safety at work. For ease, some health care organisations refer to both mandatory and statutory training using the catch-all terms 'essential' or 'compulsory' training. 
Whichever term is used, this training is vital to reduce the risk of accidents and increase safety in health care settings. And enrolling staff on online healthcare training courses is a convenient way to deliver statutory and mandatory training without staff having to spend time off-site.
Caredemy health and social care courses provide 12 months' access to high quality online materials which have been designed by industry experts to meet CQC requirements. Our user-friendly Learner dashboard allows staff to keep track of their progress so that they can easily pick a course up where they left off. The dashboard also allows you to monitor their progress and track their certification to help with inspections. 
In fact, we're so confident that you will be satisfied with our health and social care training courses that we offer a 14 day Money Back guarantee. 
You can book Caredemy health care training courses through our website or by contacting contacting our Student Support Team on 0203 488 7599 or by email at [email protected]