Care Assistant Courses Online
Care Assistant Care online training written and endorsed by qualified professionals in the care sector, complete with downloadable course content, nationally recognised & verified certification, unlimited resits and your own personal reporting dashboard too!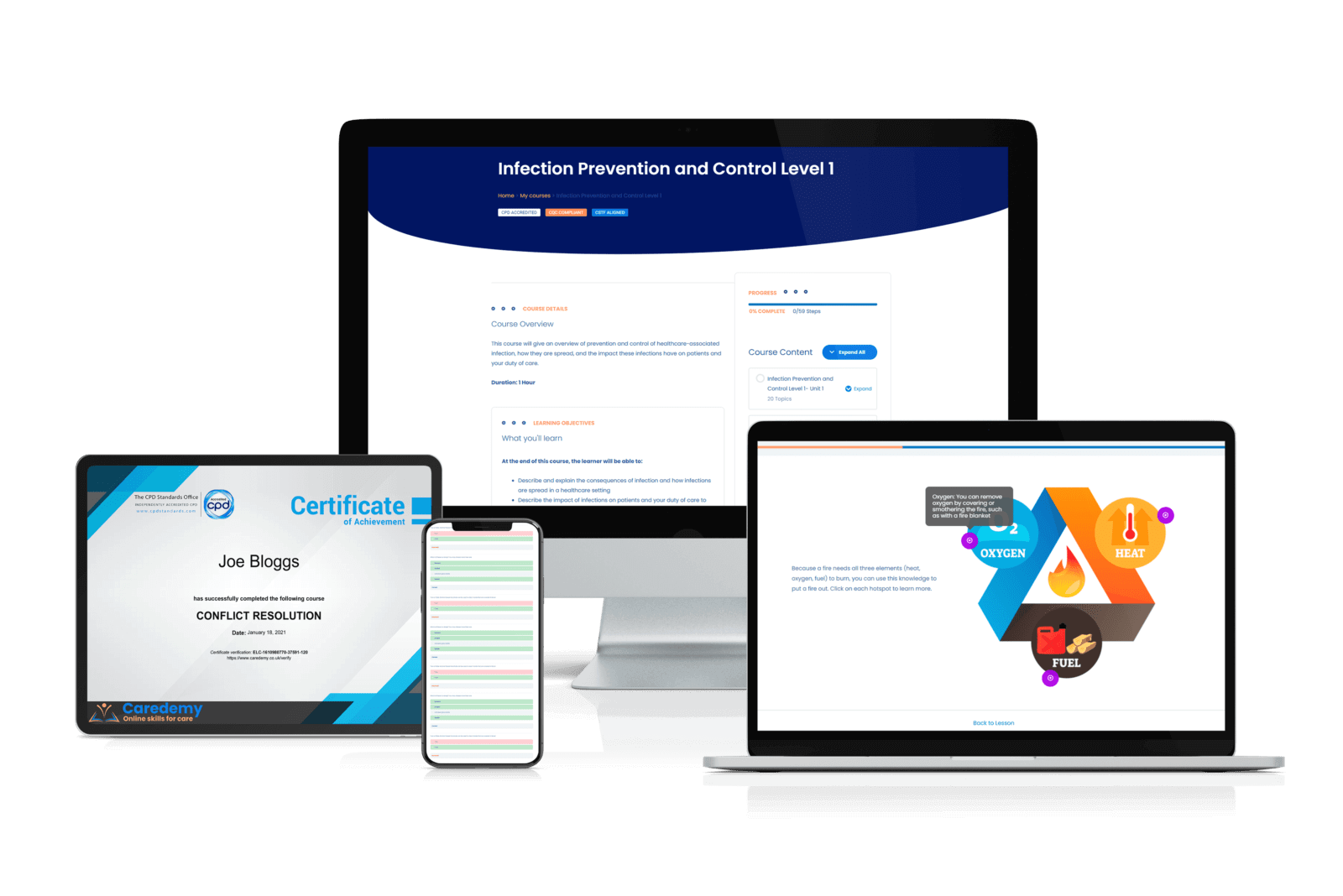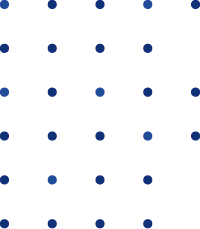 Care Assistant care online courses
CPD Compliant Online Training
What is a Care Assistant?
If you're interested in working in the health and social care sector, you might not be sure of the difference between health care assistants and care assistants. The job titles sound similar, but the roles are different and they work in different settings.
So in this post we're going to take a look at what is involved in care assistant jobs, the duties of a care assistant and what are the key skills for care assistants.
What are the duties of a care assistant?
Care assistants work within the social care sector, either in care homes or at a client's own home. They will report to a dedicated line manager and the management of the care setting and could work a variety of shifts over the course of a working week. 
The nature of care work means that care assistant duties are likely to vary from week to week. They will include a variety of personal care duties including assisting with personal hygiene, eating and drinking, moving around the care setting and generally making the client feel comfortable. Care assistant responsibilities also include updating the client's records for medication and care, ensuring that there is continuity between carers.
You may be required to help with shopping on behalf of the client and carry out general domestic duties within the care setting. 
Person centred care is very important and so care assistants need to take into account each person's preferences and requirements. And care assistants should also help to promote their clients' independence, allowing them to do as much as they can for themselves while offering support when it is wanted or needed.
What skills does a healthcare assistant need?
Care assistants need to have good people skills, as they will spend a lot of time working one-on-one with clients. They also need to be friendly and caring with good communication skills and a kind nature. 
You will need to be willing to carry out personal care for your clients. This could include helping them to the toilet, taking care of incontinence pads and helping them to shower or bathe. 
And because you will be responsible for updating your client's care records, it's important that you are well organised with good observational and record keeping skills.
Above all, you need to like working with people and be able to respect their dignity. Care assistants provide their clients with valuable companionship, which can help to prevent loneliness and aid good mental health. 
What qualifications does a care assistant need?
Care assistant jobs represent an excellent entry to the social care sector. They can also be a good way to gain experience if you would like to apply for health care assistant jobs in the future. 
There are no mandatory entry requirements for this job, however you do need to have good numeracy and literacy skills. Employers may require you to have GCSEs in English and Maths or equivalent qualifications. It could be useful to hold the Care Certificate and you can study this course online to fit in around your current commitments. Other healthcare qualifications such as a relevant BTEC or NVQ may also be useful to have on your CV.
If you don't have any relevant work experience on your CV, it's a good idea to try and arrange some before you start applying for care assistant jobs. You may be able to find some volunteer work in the care sector to demonstrate that you have the relevant personal skills. You may have gained some transferable skills through previous customer service or retail work, and these can also be included on your CV.
If you're interested in working as a care assistant, you can book the Caredemy Care Certificate course online as well as our other care assistant online courses. You can also book your course over the phone by contacting our Student Support team, who can help with any questions you may have about planning your training.






Unlimited Access To 160+ Courses Including The Care Certificate
Instantly get access to 160 courses for 12 months
43 Mandatory & Core Care Training Courses
Instantly get access to 43 courses for mandatory and core tranining
30 Health & Social Care Refresher Training Courses
Instantly get access to 30 Care Refresher training courses
Browse by care course categories