Get Your FREE 14 day Trial!
Unlimited training for the groups manager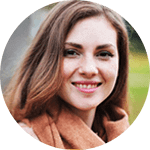 Caredemy has become an important part of our business for induction and refresher training.
Emma Black


Care Home Manager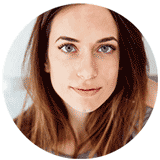 We are using the CPD training and find it excellent for our staff needs.
Susan Moore


Medical Centre HR
What You'll get in your trial
Unrestricted LMS
Unrestricted access to our learner management system (LMS)
Full Course Access
You will have access to all courses and reporting functionalities
Dedicated Support
An account manager to help assess your training requirements
Compliant and easy to navigate online training courses written by qualified professionals
Our courses have been designed with the user in mind, built from the ground up, written by qualified professionals.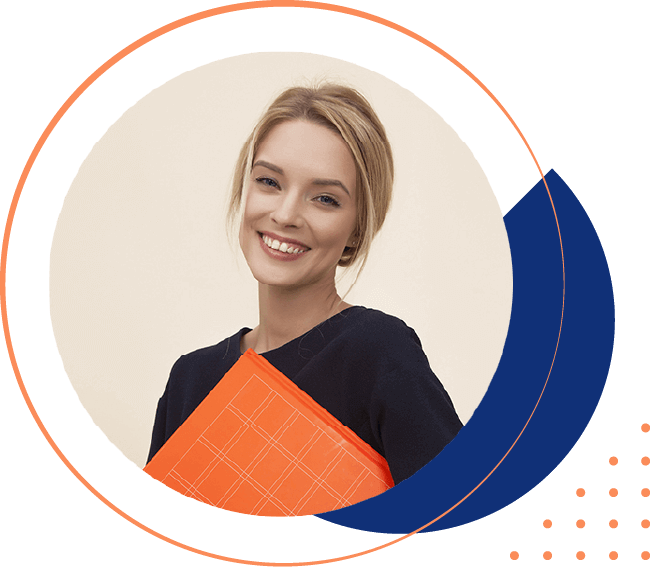 Provider better staff training today
Exceed your staff training, audit and compliance, saving you time, money and paperwork
We will beat your current training providers price guaranteed!